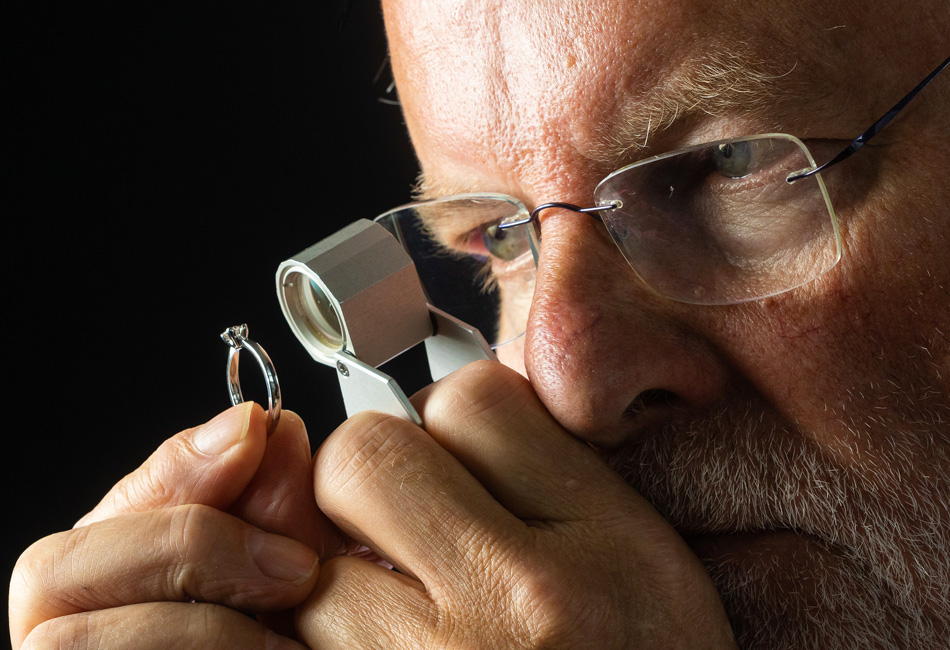 We create the
stories.
FIND OUT MORE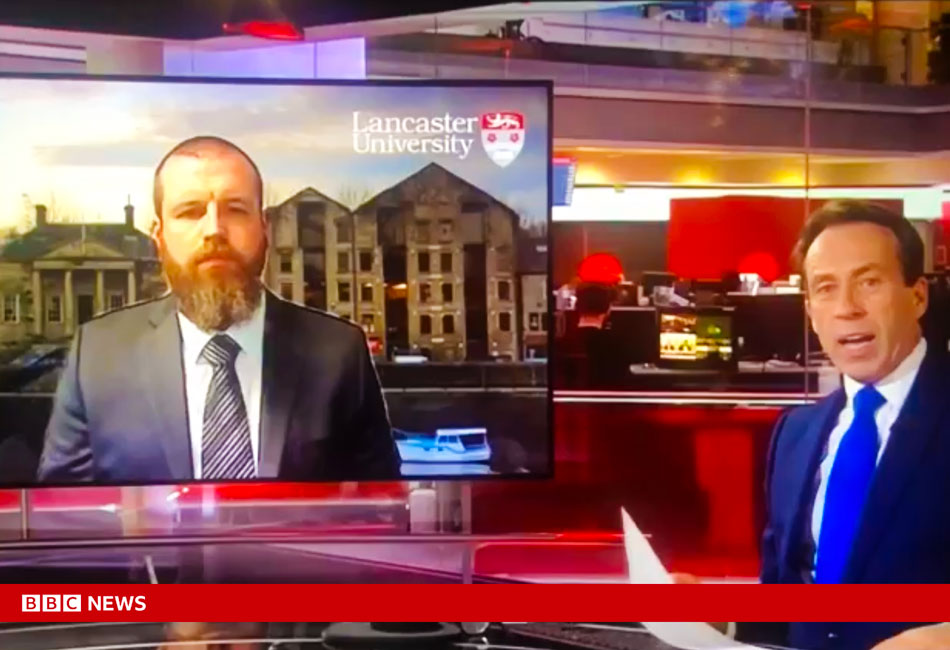 FIND OUT MORE
You make the
news.
©2021 TCREATIVE
get in touch
WHAT WE DO
Media Relations
Flex Media is run by journalists.
Flex Media will help steer your company through the difficult world of media relations, and bring you out the other side with a strong media presence you can be proud of.
WHAT WE DO
PR Campaigns
Public perception is everything.
That's why we at Flex will work tirelessly to boost your company's profile through a carefully managed public relations campaign.
WHAT WE DO
Media Training
We know how to handle journalists.
We have decades of experience at the forefront of the news industry, in print, digital, radio and television, and love nothing more than sharing our knowledge with clients.
how we do it
We are experts at getting to the heart of a story.
We pick out what makes your story unique to the press.
Many of our contacts in the media are friends, so where possible we make the approach personally. Put simply, we'll root out the stories, find the angles and deliver the key messages from your business via the media in a way which means you cannot be ignored.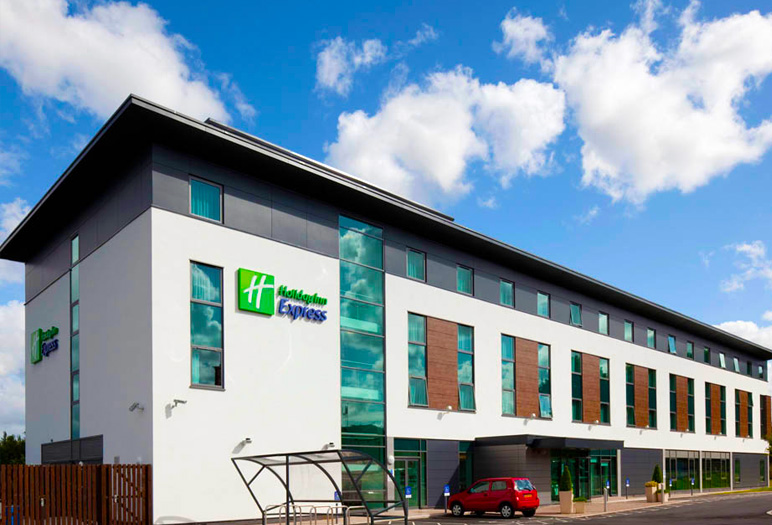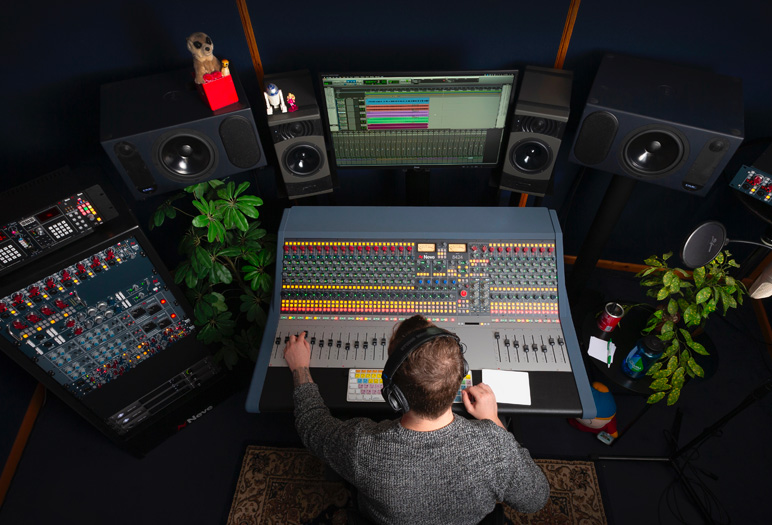 credentials
Our journalistic credentials are spread out across the very best in broadcast, online and print media.
Our PR track record speaks for itself.
Successful campaigns for blue chip names like Selfridges, House of Fraser and ITV Granada. We love serious PR and projects that challenge public perceptions. We create and implement meaningful PR and always with strong, valid editorial values.
+24
"We have worked with Nicolette and Ben from Flex Media on a variety of projects over the past few years, which have helped grow the profile of our business, assisted in our recruitment process and given +24 a valuable platform in the media. Flex have an impressive knowledge of how the media operates, and can spot a story a mile off. Their contacts with journalists, from broadcasters through to business editors and reporters is impressive, to say the least. We've always found Flex to be approachable, available whenever we need their help, no matter the time of day or night, and I have no hesitation in recommending them to our clients."
ODF consulting Ltd
"I worked with the team at Flex Media as part of a leadership development programme I was running for an important hospitality sector business. We felt it was an essential part of the learning journey of the potential team leaders to gain the knowledge and skills of how to deal with journalists and reporters in a professional manner. Flex delivered excellent media training sessions which were engaging and interactive, and gave the participants the opportunity to be interviewed on camera, as well as learn about how to handle media enquiries, and to present themselves and portray a professional image at all times. I would highly recommend Nicolette and the team at Flex Media for any similar training needs and hope to have the opportunity of working together again in the future."
Television Producer, BBC, ITV & Independent
"Working with Flex Media is always an enjoyable and rewarding experience. They are very creative and collaborative, and completely understand the filming process, from the early stages of concept and scriptwriting, through to the actual filming. They share our commitment to producing the highest quality work, and their experience as journalists is invaluable."
Lancaster University School of Computing and Communications
"I have been amazed by the media coverage. I wasn't expecting this level of exposure. It has been absolutely fantastic and all happened so quickly. Thank you Nicolette and Ben. It has been a great experience working with Flex."
Pendle Leisure Trust
"Flex Media always brings a fresh approach to media and PR, with new, innovative ideas. Their aim is to get your business and brand noticed, and they certainly do that, by working tirelessly, ensuring they always deliver what they promise."
Starboard Hotels
"Flex Media consistently deliver quality, meaningful press relations for our business, displaying a clear understanding of our goals. They are highly experienced, very hands-on and proactive, ensuring no opportunity is ever missed."
Selfridges
"Nicolette's expertise and professionalism was instrumental in not only gaining great media exposure for Selfridges but also in helping to drive sales. Nicolette was a passionate champion of the store and really understood how to turn an event or product launch into a story that would grab the media's attention."
Channel Five
"I just had to say a big thank you for everything you have done for me and the programme. You really understood the requirements of filming and the angles we wanted to focus on and involve your client in. It has been a pleasure to work with such a professional team and I look forward to working with the company again in the future. Well done."
Journalist
"It is always a positive experience when we hear from Nicolette regarding a story involving one of her clients – she completely understands how the media works, what makes a worthwhile story and ensures the key messages are of interest to readers. Equally we always know we can contact Nicolette and she will respond promptly, usually coming up with a great story."
The Mall Advanced Dental Care
"We are extremely pleased with the results since you started working with us and really appreciate the support, professionalism and expertise demonstrated by your company. A huge thank-you for entering The Mall in the Private Dentistry Awards, which we won. I am really pleased you had such knowledge and confidence in the practice, and we are thrilled to win such amazing awards."
Positive Footprints
"When I first approached Flex Media, I had expectations that they may be able to co-ordinate some press and radio coverage. In fact what happened was a very well orchestrated media campaign and press call, including print press, radio and TV! All of this coverage was managed immensely well to deliver really positive messages. Nicolette and Steve were very passionate about making the most of the story. They far exceeded our expectations and made it very easy for my team, the students and businesses. They have the contacts, the insight and the experience to make what might seem like a small story have a huge impact. We were delighted with the outcome."
Burnley Council
"Flex Media have strong links within the media, as evidenced by pieces at regional and national level. A story they achieved in the Sunday Times about Burnley's excellence in manufacturing was a real gem."
Stay in the loop at all times.