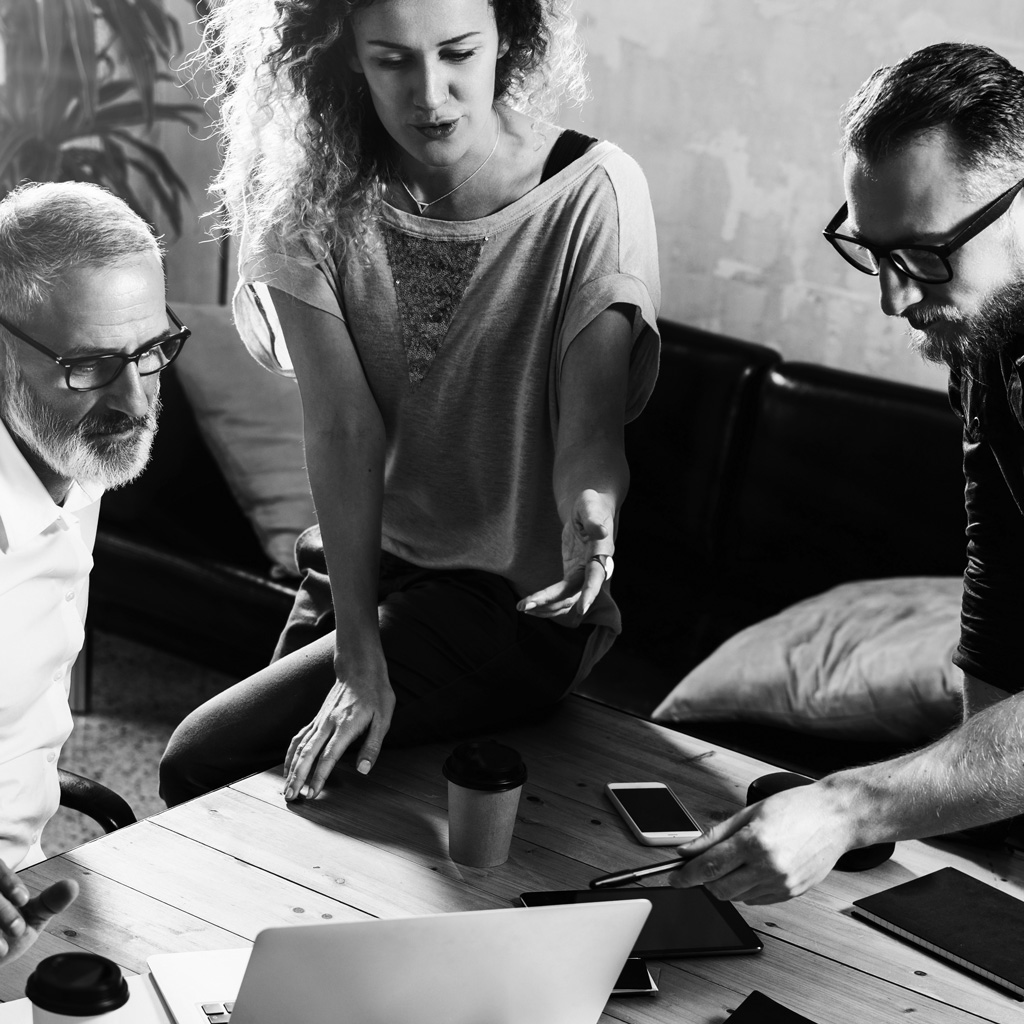 Effective Communications
Media Relations
Flex Media is run by journalists.
Flex Media will help steer your company through the complex world of media relations, and bring you out the other side with a strong media presence you can be proud of.
We pride ourselves on regularly reaching audiences which other media communications companies can only dream of, through our experience, unrivalled contacts and highly ambitious drive.
Our bespoke Media Relations packages can cover any situation, making sure your company has the best possible relationship with your target demographic, through our expert guidance.
We have helped our clients achieve the kind of results that really matter to their businesses or organisations.
We don't write press releases and send them out blindly – we uncover the angles, write the stories and identify our targets.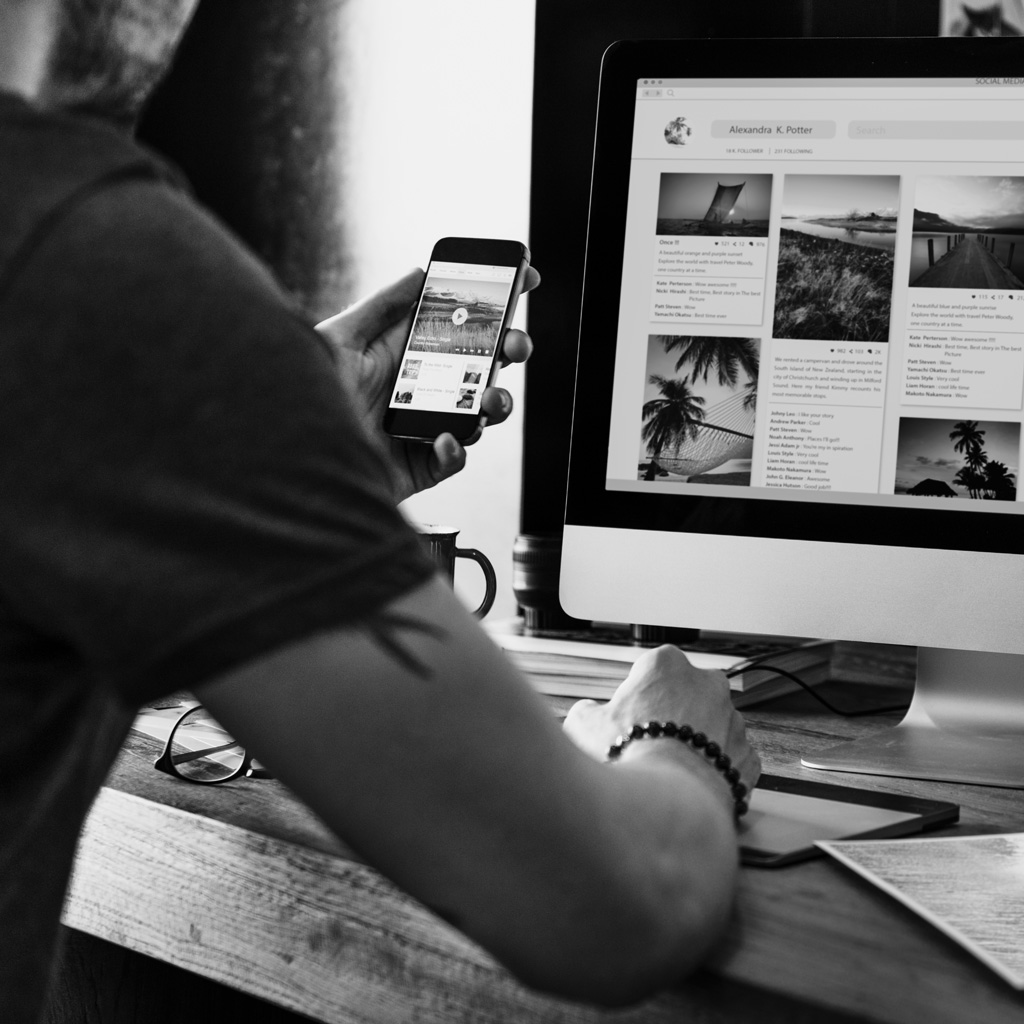 Real results
PR Campaigns
Public perception is everything.
That's why we at Flex will work tirelessly to boost your company's profile through a carefully managed public relations campaign.
Every client has different needs. That's why we will create a bespoke PR strategy for your company that will reach all your target media, relevant to your business needs, communicating your messages to the right audiences – your customers and clients, new and existing.
We know traditional PR landing tactics are a thing of the past. We've been on the receiving end of thousands of boring press releases and annoying phone calls from PRs, and would never waste your budget, or any journalist's time, with such ineffective measures.
Through a carefully-targeted media strategy, we will ensure that your stories have the best possible chance of getting the coverage they deserve and that ultimately brings results to your business profits. Whether it's TV, national newspapers, B2B media, digital platforms, local news or industry-specific publications, we have the knowhow and the reach to make sure you get the coverage you deserve.
We only work with businesses, people and organisations we like, and where we know our work will make a positive contribution, adding real, quantifiable value.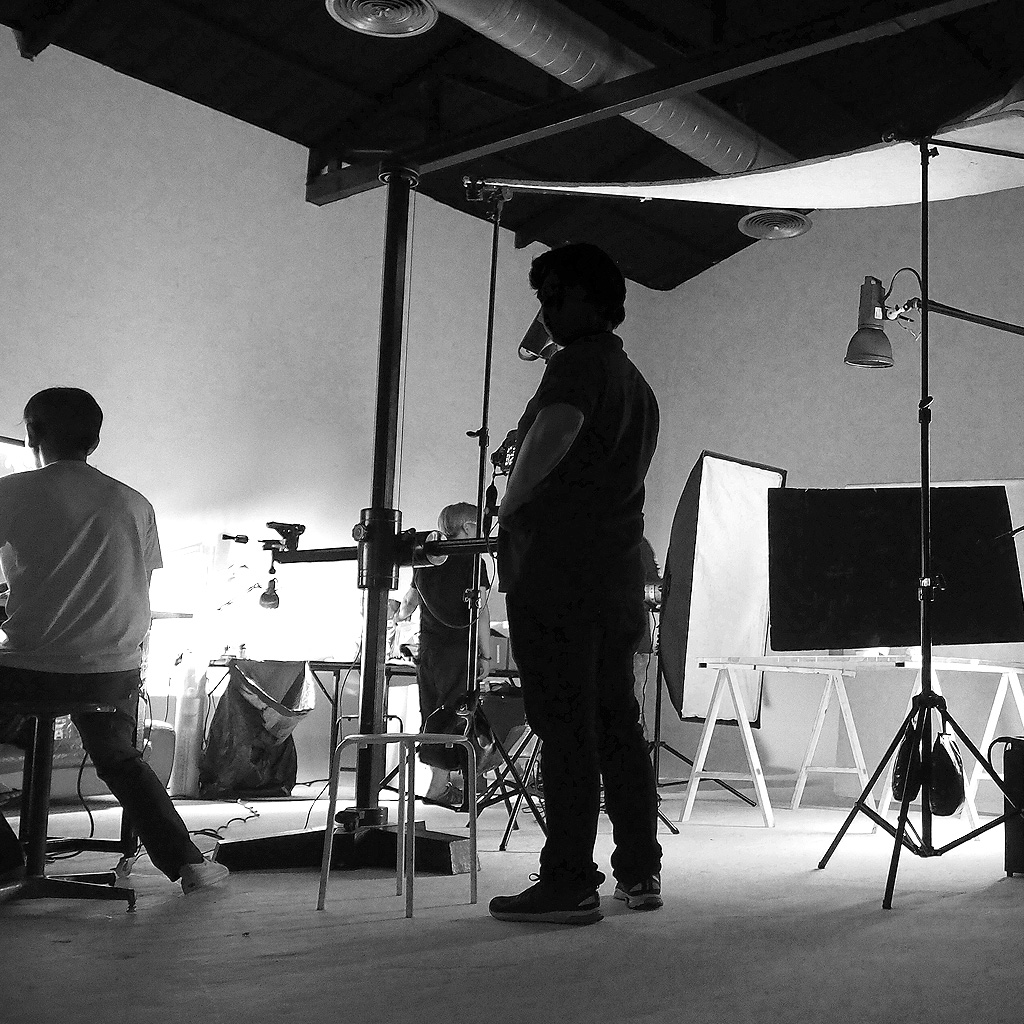 Effective Communications = Real results
Media Training
We know exactly how to handle journalists, because we are journalists.
We have decades of experience at the forefront of the news industry, in print, digital, radio and television, and love nothing more than sharing our knowledge with clients.
In the world of fast-paced news cycles, and digital-first publishing and rolling news, journalists often cannot, or will not, wait for a company to respond to their queries. Time is of the essence.
And that's why we at Flex Media encourage our clients to undertake media training sessions.
From hour-long webinars to two-day full training packages – with front of camera experience – our bespoke media training packages are ideal for any company looking to boost their confidence when approached by journalists, and know what to do, and most importantly what not to do, in every eventuality.
Video Production
Our creative team is highly skilled at producing broadcast quality video content for clients and brands. From a snappy, 60 second clip to entice your customers, through to an expertly crafted, directed and produced film to showcase your company.  We've produced powerful films showcasing everything from a world class wellness spa to skilfully edited training videos used by international hotel brands.
Crisis Communications
Even the most well-oiled machine breaks down from time to time, but with Flex Media by your side, you can rest safe in the knowledge that we are on hand 24/7 to give the right advice in times of adversity.
"No Comment" just doesn't work anymore – not that it ever really did – and we are always on hand to help.
Whatever the situation requires, Flex will identify how a story might run and not only mitigate bad publicity but also get ahead of the story involving your business, turning a negative into a positive.